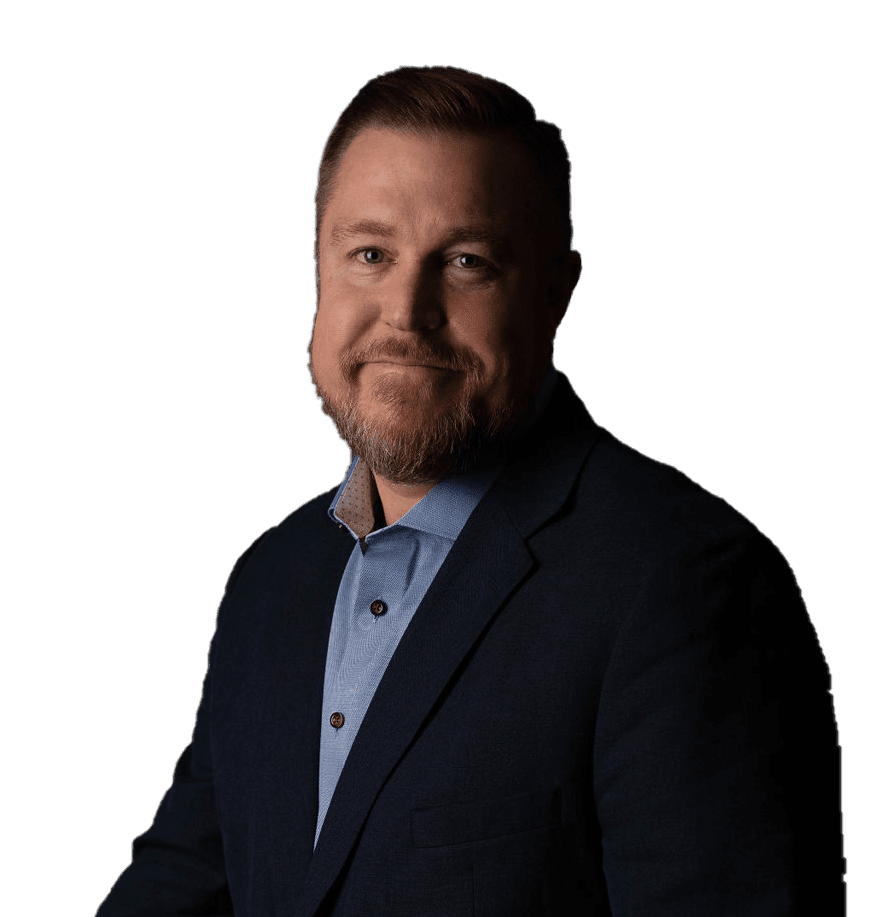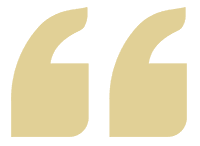 Entrepreneurs are inherent problem solvers. They don't see challenges as a hurdle. They see them as an opportunity. I like working with people that think that way. 'How can I fix this?' versus 'This is something I don't want to deal with' — that's a mentality I understand.
Joel Griffin is an entrepreneur, investor and philanthropist with 25 years of private industry consulting experience and 20 years in government contracting. He is the Founder & CEO of Riphean, a growth management firm focusing on private equity and venture capital, hospitality, and as an angel investor in primarily veteran-owned small businesses. Through Riphean, Joel seeks to bring new concepts into the region that enhance quality of life, support the growth of entrepreneurs and veteran-owned companies while also backing initiatives in education, workforce and technology.
Within the region, Joel is committed to philanthropy through local nonprofits and organizations that strengthen local communities and support Riphean's respective missions. His nonprofit of choice is Gwyneth's Gift Foundation, a 501(c)3 dedicated to raising awareness and education of Cardiopulmonary Resuscitation and the use of Automated External Defibrillators. Gwyneth's Gift was founded in 2015 by Joel and Jennifer Griffin in honor of their oldest daughter, Gwyneth. Joel currently serves as Chairman.
Joel has been recognized for his impact and leadership within the region, receiving the Prince B. Woodard Leadership Award in 2022 and the Joe Dangler Leadership Award in 2015 from the Fredericksburg Regional Chamber of Commerce. He also received the Entrepreneur of the Year with the Stafford EDA in 2012 and was awarded the Patriotic Civilian Service Award by the U.S. Army for actions taken immediately and following 9/11 at the Pentagon in 2001.
Joel also serves on the Stafford Economic Development Authority as Chairman and on the Board of Directors for The Fredericksburg Regional Alliance, Fredericksburg Regional Chamber of Commerce, Stafford Hospital Foundation, Germanna Educational Foundation, Cyber Security Advisory Board for the Virginia Community College System, GO Virginia, and as part of the FAMPO Citizen Transportation Advisory Committee.